Music Ergonomics
Fogel's music ergonomics is a "mental umbrella organization" in which individual disciplines such as pedagogy, psychology, neurology, medicine, sociology, anatomy and instrument construction and more team up in a dynamic, interdisciplinary exchange.
The interlocking possibilities of this multidisciplinary approach to music-making range from physiological, time-efficient practice and learning strategies to prevention and specific treatment of symptoms of overuse to the layout of sheet music and instrumental manufacturing, to name just a few aspects of music ergonomics.
The significance of this interdisciplinary exchange cannot yet be finally assessed. It breaks up insular action and leads on different levels to a direct integration of current developments.
This necessary cooperation of science, empiricism, tradition, non-empiricism thus allows a holistic concept on a scientific basis for music to emerge.
Only those who learn to creatively shift between the aspects of the ergonomic world will be able to deal with the increasing demands contemporary musicians are facing today.
Single Lesson
2 individual lessons to analyze your way of playing
Parallel Lesson
1 Simultaneous group learning
Forum Lesson
All lessons take place as forum lessons by arrangement
Lecture
4 Lectures: Music Ergonomics - Stagefright - The left Hand - The right Arm
'Guitar Yoga'
4 group exercises
Feedback Stage
Stage analysis with direct feedback on your performance
Impulse
Impulse on spontaneous topics
Opening Stage
Opening concert of the participants
Final Stage
Final concert of the participants
Special Guest to be announced ...
The number of active participants is limited to 15. Participants will receive a certificate.
Subject to change without notice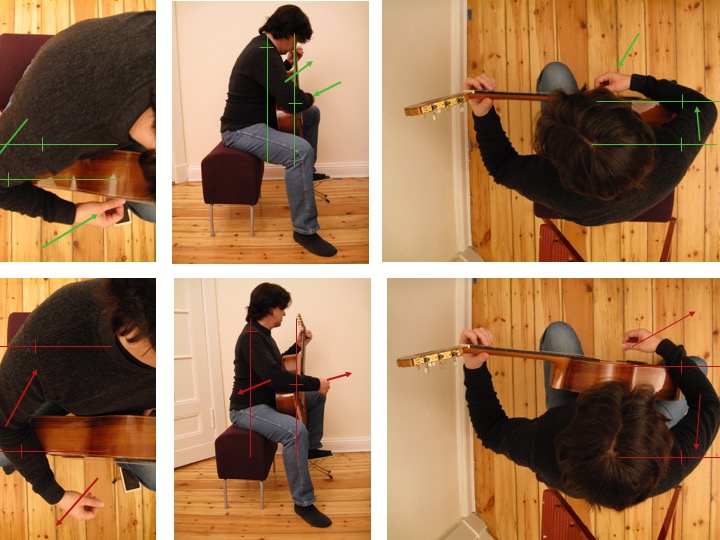 Fear of the concert – interpretation and opportunity – or:
When does a concert actually start?
Performance anxiety is always a mixture of different internal as well as external factors of fear.
Based on empirical, neuropsychological studies of fear and coping strategies combined with insights from pedagogy and performance practice, some elementary fear factors are examined and conclusions drawn for the design of concert preparation and performance.
It will be revealed that a concert begins long before the actual "stage event".
During concert preparation, musicians experience various "high peaks" of anxiety. Their correct interpretation can transform a powerless attitude into a creative approach and thus lead to successful concert preparation and a successful performance.
The "right" choice of repertoire, the inclusion of "preparatory rituals", the dreaded moment shortly before the performance, the knowledge of the ongoing procedures on stage and the appropriate handling of these factors are crucial.
Concepts are presented that enable the musicians to experience themselves positively before, during and after the performance, to take on a responsible role in concert life and later to convey this to their students.
The muscular interpretation of the hand and its meaning for playing techniques on the guitar.
The muscular conditions pre-determine the fine motor movements in making music in a certain way.
Following these physiological regularities in the hand allows easier and overuse-free playing.
In fact, however, in instrumental pedagogy this basic idea is often countered by contrary concepts and exercises, some of which can lead to problematic situations over decades.
On the basis of analyses of the hand and its conditions and exemplary analyses of playing techniques like barré and spreading, congruence and discrepancy between physiology and traditional teaching methods are made clear.
Typical painful phenomena of guitarists in either hands or shoulders, which often result from this, are also subject of consideration.
Following your own physiology, counter-strategies and preventive teaching concepts are presented, which contribute to preventing these overuse symptoms from occurring.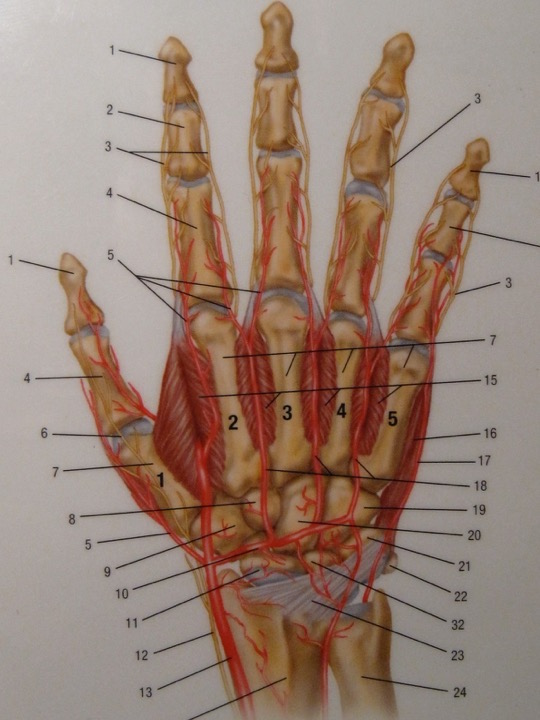 "From the first to the last note, body and mind are the most important instruments for musicians."
As a result of many years of practicing Feldenkrais, yoga and other techniques, Roland Fogel modified his experiences into these exercises, which are specifically designed for musicians.
Fogel's physical exercises support self-awareness and thus represent a method for efficiently using the body for making music.
The insights gained from mindful practicing can be applied directly during playing the instrument, thus increasing the permeability of the body.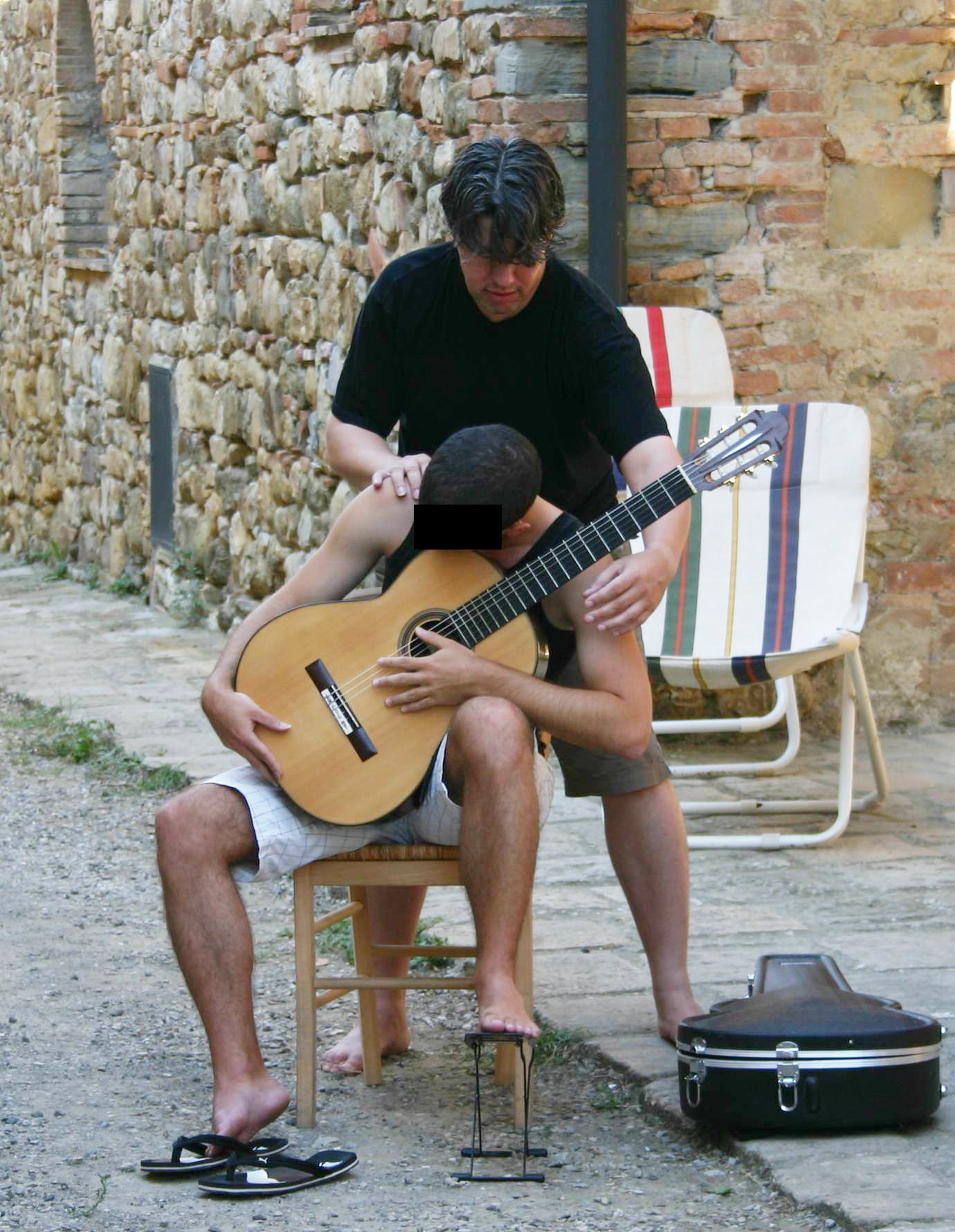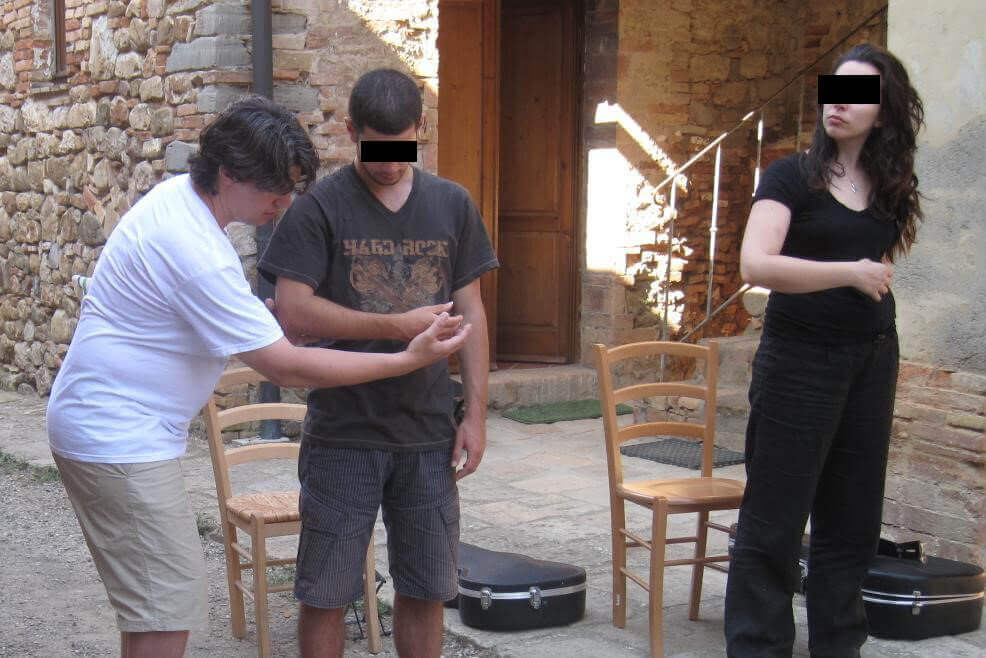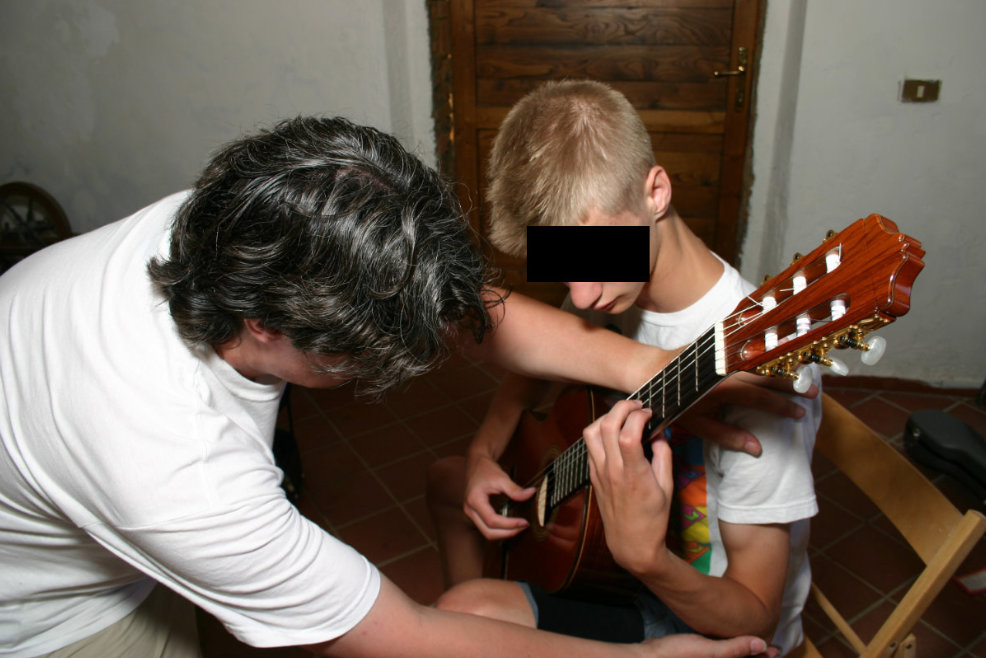 The seminar is addressed to all musicians who are interested in the interaction of body and mind while making music.
For all instrumentalists who are intesested in the topic of prevention and health maintenance in the musician's life.
For classical and electric guitarists of all styles from rock to jazz, from folk picking to classical music.
For performance levels from advanced hobby musicians to pre-study, students, professionals, performers.
For instrumental teachers and school music teachers.
For all musicians who want to improve their mental situation resiliently in their studies, in their professional life, and while making music or on stage.
For instrumentalists who have already experienced problematic pain in a short or long-lasting form while making music.
For musicians who want to explore the rich topic of ergonomics in music for the body-mind playing system.
This seminar is open to all instrument groups - not only guitarists.
Participation is possible actively, passively or as an accompanying person.